An interview with Kamal Meattle about Paharpur Business Centre appeared in the Financial News on December 22-28, 2008 (Weekly Newspaper):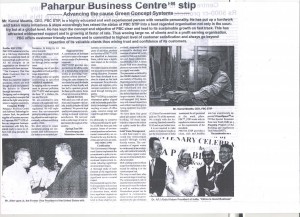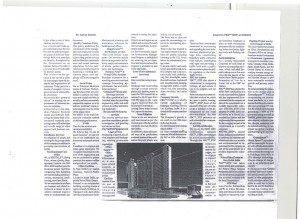 (click images to enlarge)
Done reading? subscribe: To get an automatic feed of all future posts subscribe here, or to receive them via email enter your email address in the box in the right column.
Posted under: Press | Trackback Link | Permalink |
You can follow any responses to this entry through the RSS 2.0 feed. Both comments and pings are currently closed.